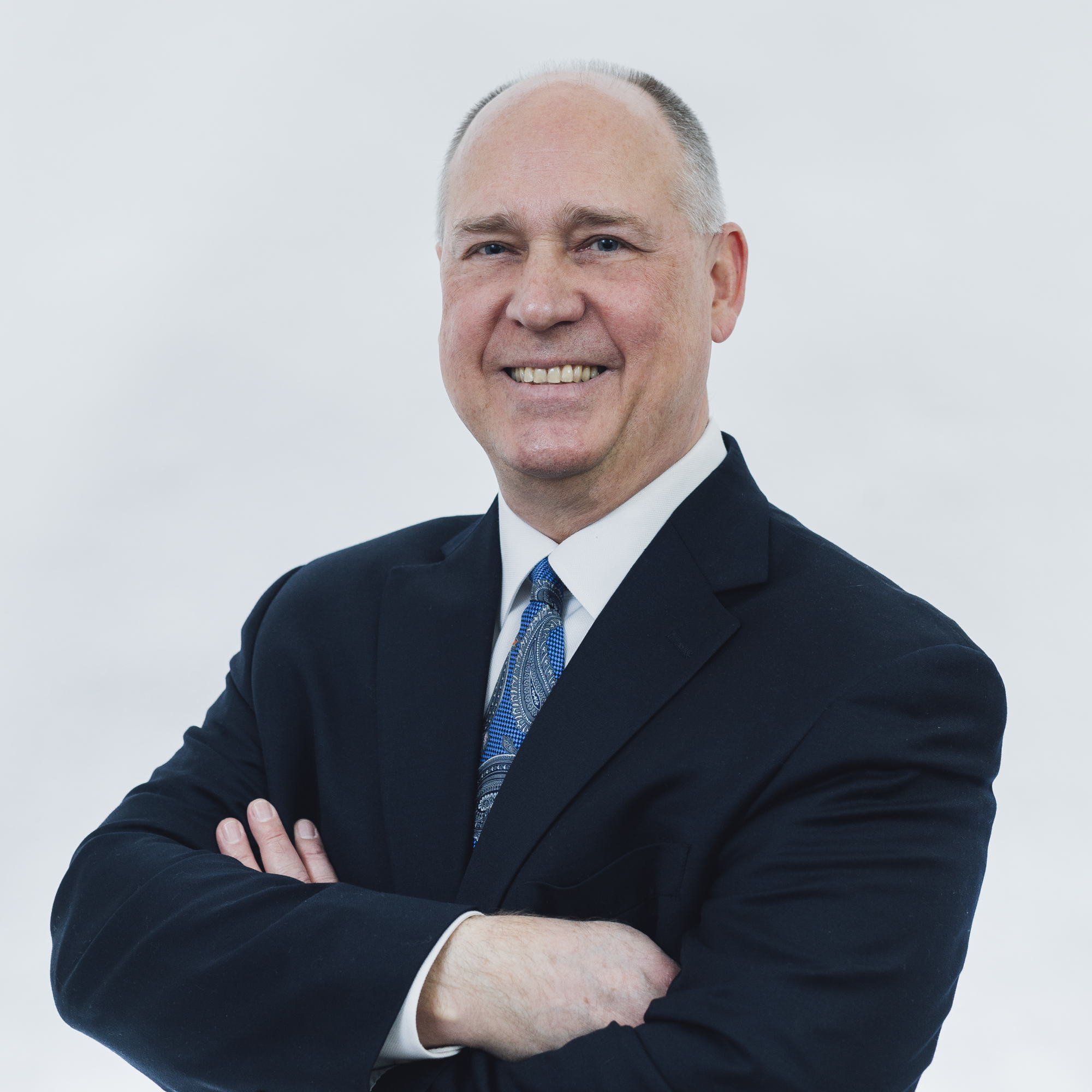 As a "wedding minister" or "wedding officiant" in the Chicago area, I spend a lot of time helping each couple plan their wedding ceremony. A "good" or "great" wedding does not happen by itself. It takes a lot of planning and coordination. But there is a big difference between "price" and "cost." If the ceremony gets messed up, the "cost" will be much greater than whatever "price" you paid the officiant. It will cost you less to have a first-class professional, someone you can count on to conduct it properly. And the price difference between a "cheap" officiant and a top professional is the cost of a couple of dinners. As in everything, if something is good, it's not cheap, and if something is cheap, it's probably not very good.
I have three main levels of wedding services available: Basic, Standard, and Full-Service. The prices vary from $300 to $750, depending on each couple's wishes. I perform weddings in all locations, both indoors and outdoors, in the greater Chicago area. I do not charge a "mileage" fee to drive to a location. And I don't send another minister to perform my ceremonies – you get me!
"Silver" (Basic Service). This 5-10 minute ceremony is for those on a budget, and includes pretty much only the exchange of wedding vows and rings. My "Silver" fee is $300. Often the Bride and Groom are the only ones present, plus maybe a handful of relatives and friends. Quite frankly, your best price is at the County courthouse, where they usually charge a relatively low fee to get married by a judge. But if you want to have your ceremony outside, in a restaurant, on a boat, or in a private home, etc., then you need someone like myself. There is no meeting or rehearsal ahead of time. We will briefly go over the basics of the ceremony on the phone, and then we'll meet at the wedding. If you are having a large wedding and reception with a lot of guests, this brief "vows only" ceremony is inappropriate, and won't look right to your guests. It may even look like you don't take your vows seriously. And any latecomers to the ceremony may miss the whole thing. I recommend that you have a more complete ceremony. (Click here to ask about Rev. Harris' availability for your wedding.)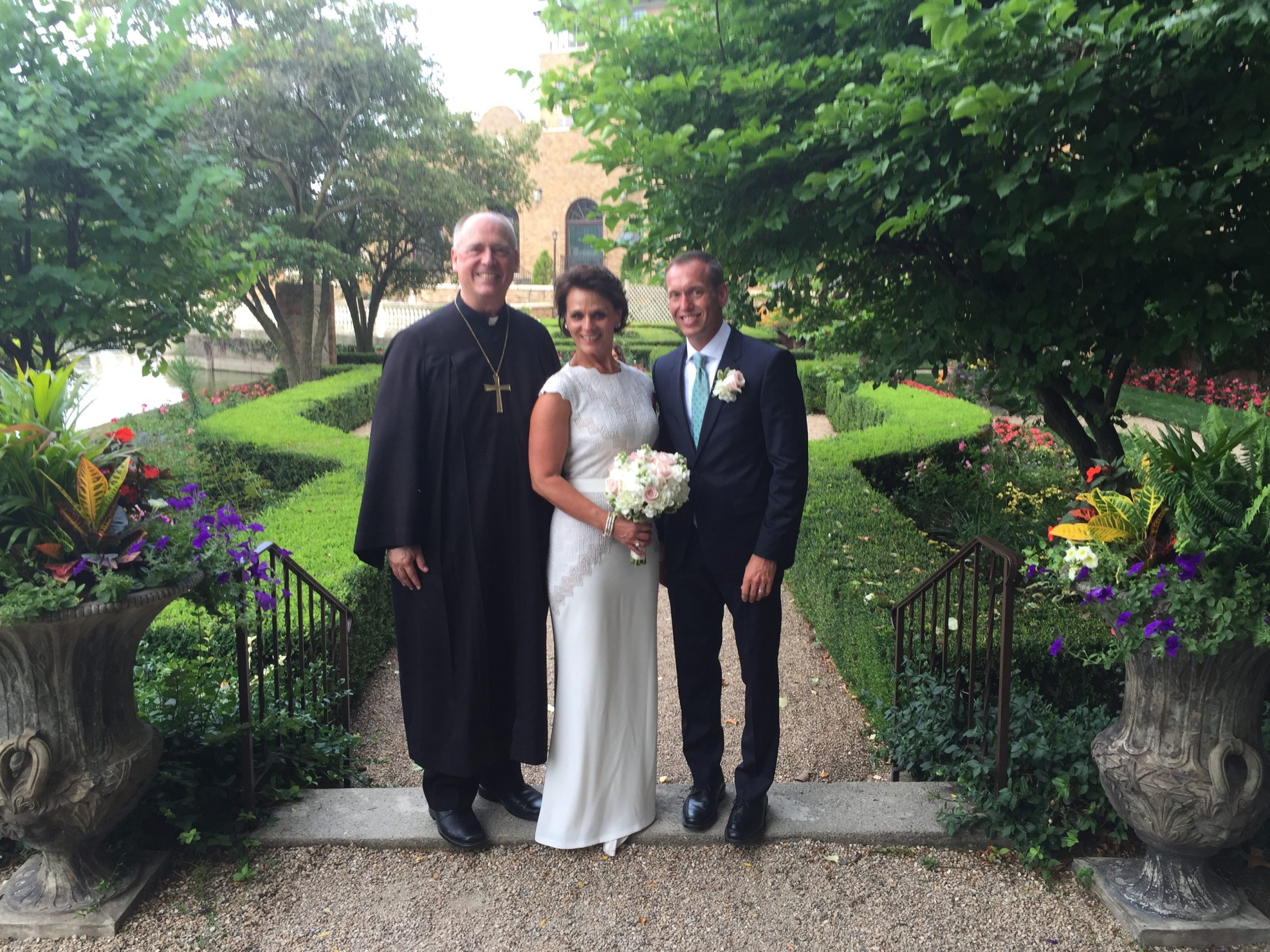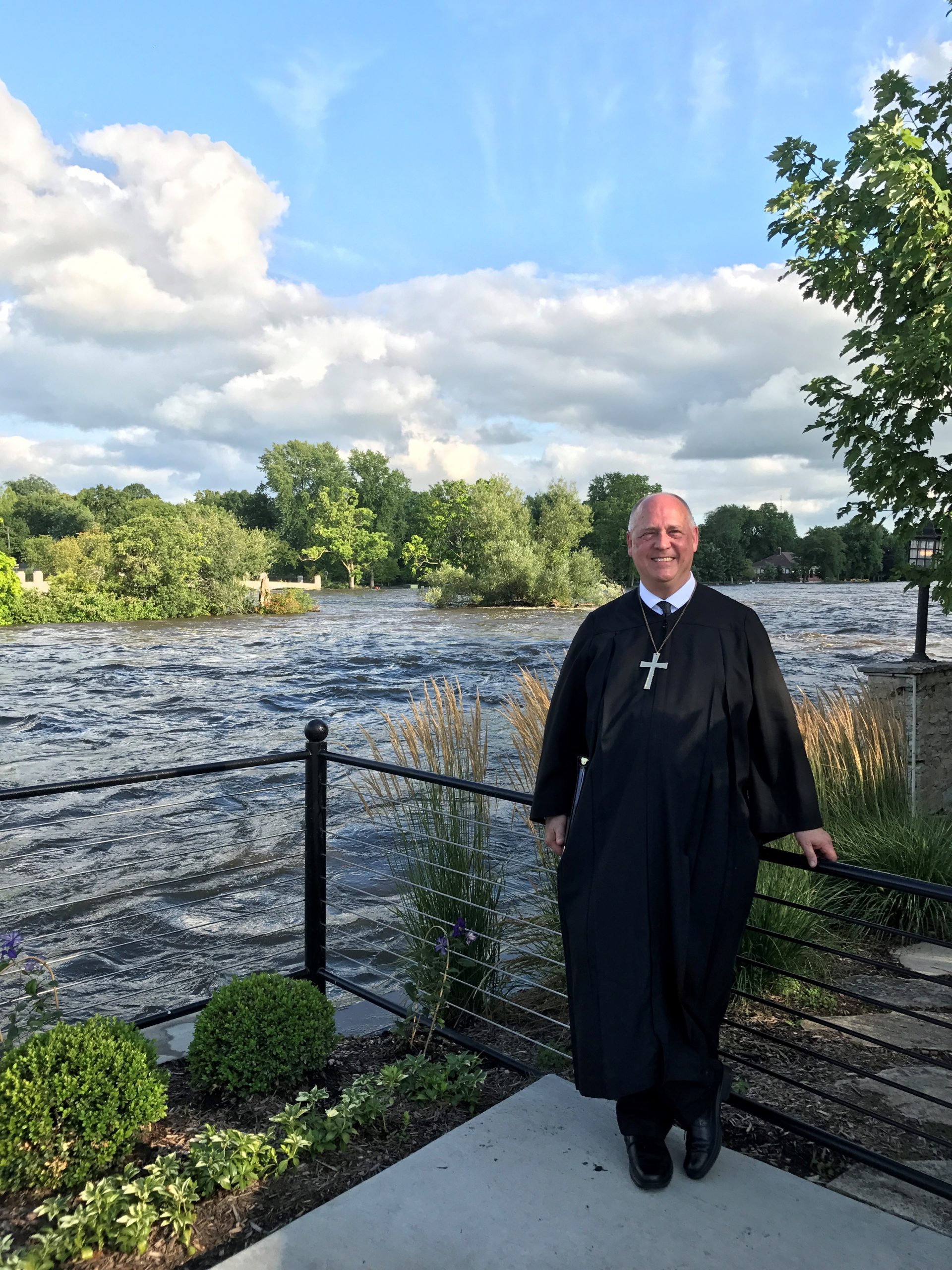 "Gold" (Intermediate Service). This is ideal if a couple only wants a short 10-20 minute ceremony. My "Gold" fee is $400 – $500. It includes a telephone interview and/or a short personal meeting just prior to the wedding to cover the basics of what they want included in the ceremony. Although I do provide a custom, written "script" of the ceremony to each couple in advance, there is no in-depth planning meeting as in the Full Service. Also, I do not provide a rehearsal, but usually you can do that yourselves. And since Saturday evenings from May through October are "prime time", I usually reserve those times for couples who will want my "Full Service." (Click here to ask about Rev. Harris' availability for your wedding.)
"Platinum" (Full Service). During many years I have averaged over 200 weddings each year. The overwhelming majority of couples I've met with (over 90%) have wanted a really special wedding ceremony, lasting 20-45 minutes, depending on their wishes. They have chosen to have a celebration of love that is customized and personalized, just for them. In order to do that, I need to meet personally with them for one to two hours at a restaurant. We will go over a 6-page checklist that covers just about anything you can think of. Then I will write up a completely customized wedding "script" for them, sometimes as long as 15 pages, with all of their special choices included. Then 1-2 weeks before their wedding I will email, mail, or fax the script over to them so they can modify it if needed.
I will attend and conduct the rehearsal if there is one, and walk everyone through their parts of the ceremony. (Sometimes I have a trained wedding planner conduct the rehearsal.) As a result, their wedding ceremony will be wonderful, meaningful, and exactly what they want. It usually takes me about 10 hours to prepare for a full-service wedding, depending on what each couple wants. My "Platinum" fee varies from $500 to $750. (Click here to ask about Rev. Harris' availability for your wedding.)
As far as my credentials go, I have earned 2 full Bachelor's Degrees from Wheaton College (IL): one in Biblical Studies (religion), and the other in Psychology. I have been an ordained minister since 1973, after I graduated from college. I have led thousands of religious programs and ceremonies of many different kinds. I have performed hundreds of weddings all over the greater Chicago area since 1999. I am also a second generation minister, and learned a lot from my late father, who earned a Master's Degree in New Testament (religion) from Wheaton College.
(Please note: all prices are subject to change without notice.)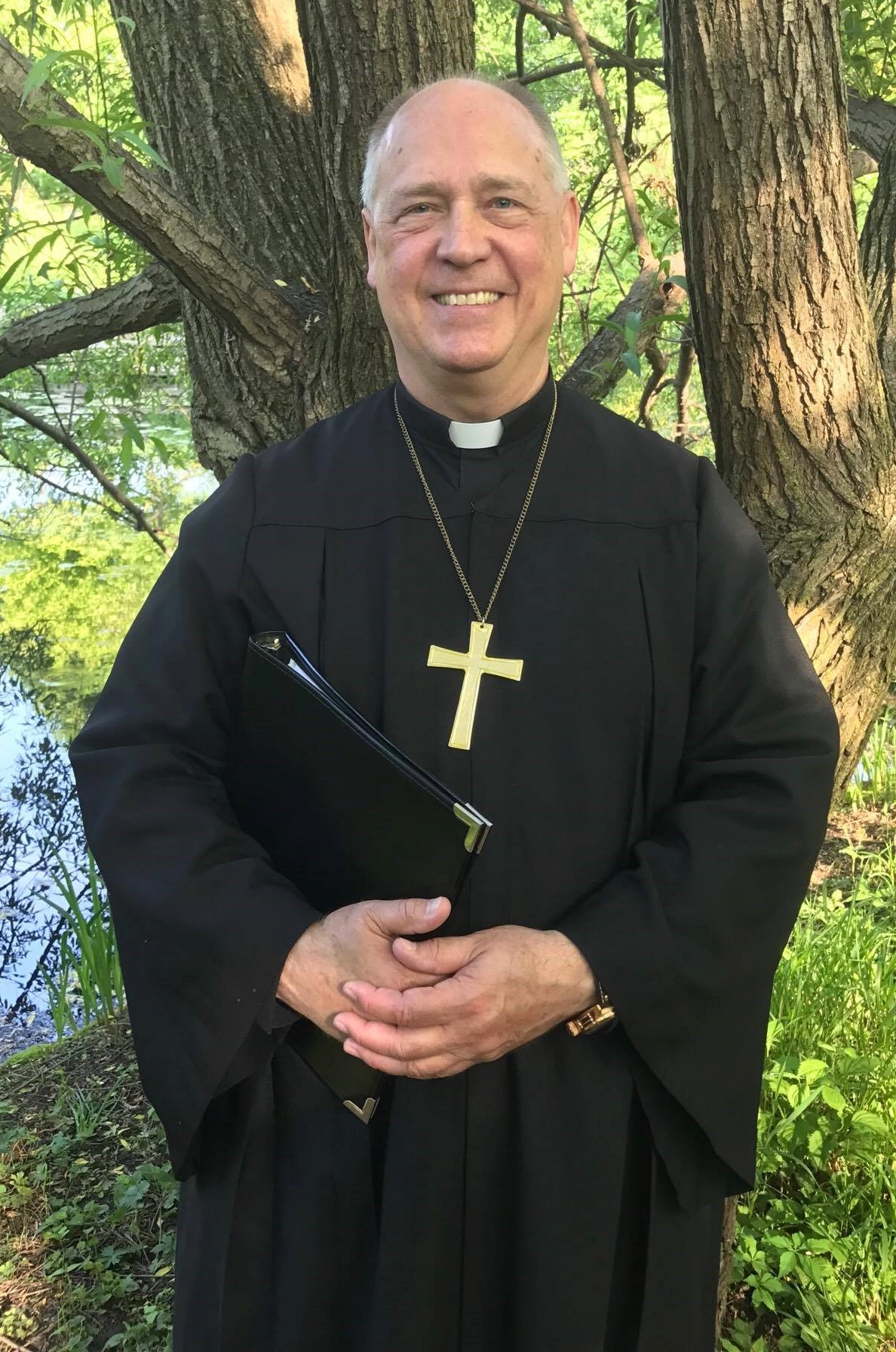 Wedding Planning Resources
Chicago wedding planning resources: marriage license information, vows, readings, customs & traditions, ceremony & reception locations.
Click here to ask about Rev. Harris' availability to perform your wedding, or to send him a message.